---
---
To read a story called "Who Killed Dorothy Kilgallen?", which is the basis of a major new book by acclaimed criminal defense attorney/author Mark Shaw called "The Reporter Who Knew Too Much," CLICK HERE. Mr. Shaw quotes extensively from our Kilgallen article, which he calls "a masterpiece." The Shaw book also has received big league media exposure, including from the New York Post (CLICK HERE) and a crime TV channel, which links to our story. (CLICK HERE).
---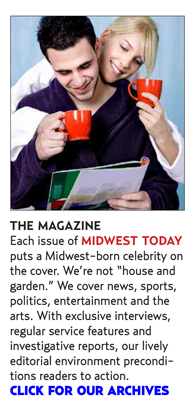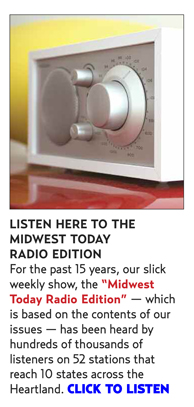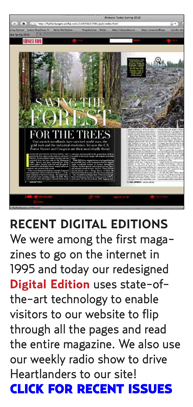 ---
Our next issue is Summer 2018
RESERVE YOUR AD SPACE TODAY!
To inquire about advertising, click here
---
To review writer's guidelines, click here. To submit to the editor, click here
Copyright 2018 by Midwest Today. All rights reserved.