---
---
In light of the 2016 race for President between Hillary Clinton and Donald Trump, we are
posting a link to a 2008 profile we published on Mrs. Clinton that contains a lot of in-depth research
regarding her controversial and even shocking past, that the national media have not bothered to
report in this election year. To read this interesting and informative article, CLICK HERE.
(BTW, former Sec. of State Clinton has previously written a letter on White House stationery
while First Lady, praising Midwest Today for its reportage).
---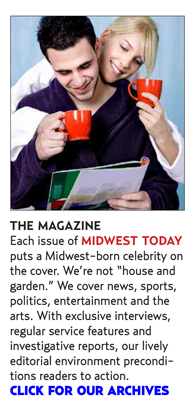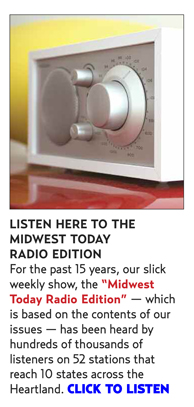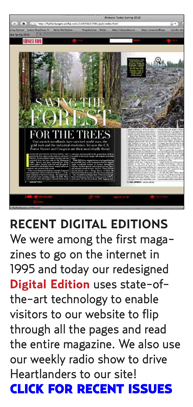 ---
Our next issue is Fall/Pre-holiday 2016
RESERVE YOUR AD SPACE TODAY!
To inquire about advertising, click here
---
To review writer's guidelines, click here. To submit to the editor, click here
Copyright 2015 by Midwest Today. All rights reserved.